Rooted BOM - Registration Fee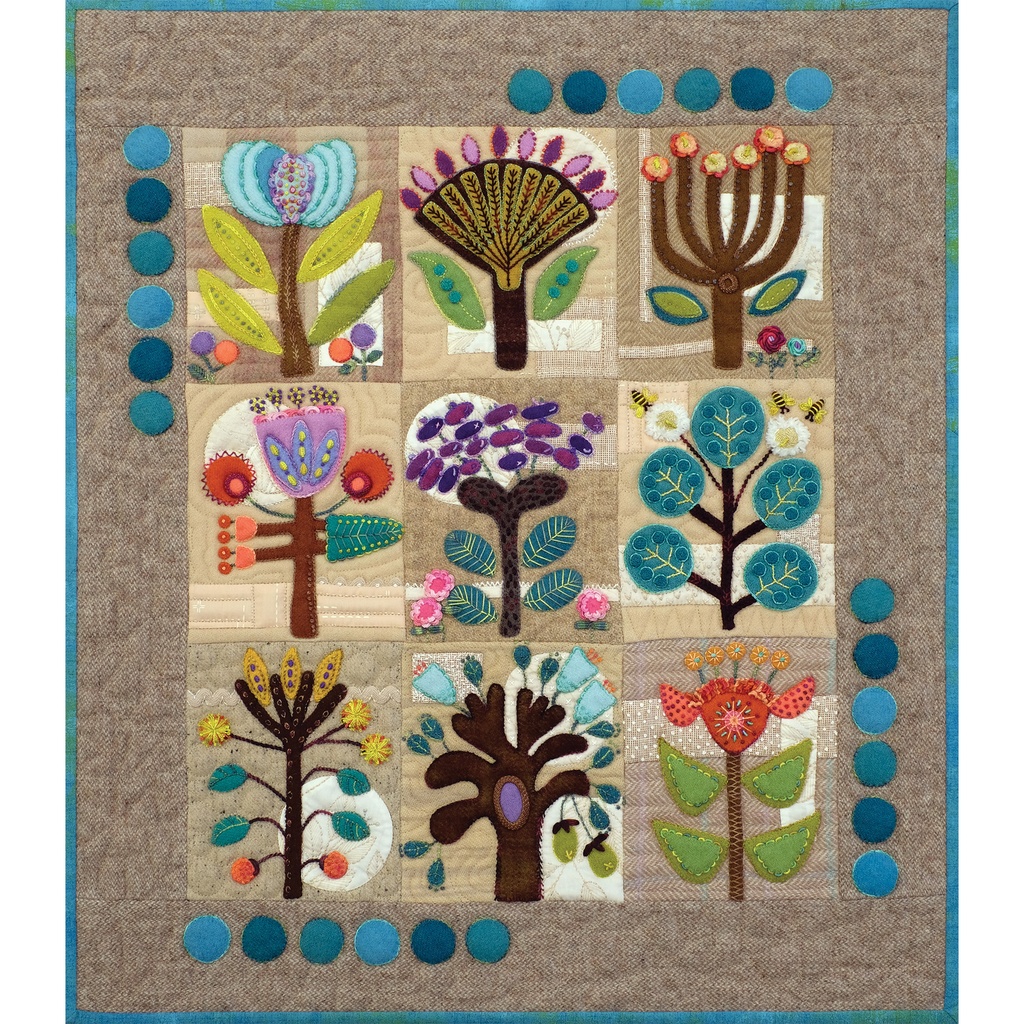 Rooted BOM - Registration Fee
Rooted will lead you on a journey through the wonderful world of trees. Become immersed in the foliage, branches, and blooms, from the five-petal, intense red-orange Flowering Quince to the tropical Golden Dewdrop, with its violet-blue flowers and golden berries. This is a project suitable for beginners so jump right in. This beautiful wall hanging will finish at 20.5" x 23.5".

This 10 month program includes Sue's brand new Rooted pattern and a thread embellishment kit which are shipped with the first block items. Although the Wool threads are not included with this program (as is typical with Sue Spargo BOM's) options for purchase of the threads will be available online and in store soon.

You are committing to a 10 month program. The monthly fee for the project is $32.99 each month. The cost of the pattern and embellishment kit is spread over the 10 month billing of the program to keep the monthly cost reasonable for you. If you need to cancel before month 6, we will charge your credit card to cover the full cost of these items. All monthly charges are subject to sales tax and shipping when applicable as additional charges. The monthly shipping charge is locked in at $3.50 per month for this program.

Images provided courtesy of Sue Spargo Art Quilts.
Shipping Method

:

In Store Pick Up, Ship to Me